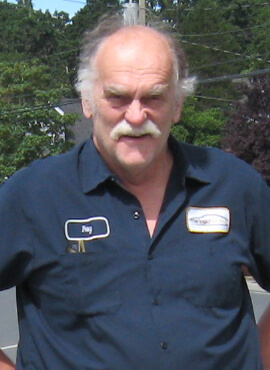 Ray
Owner/Certified Red Seal Automotive Service Technician
Ray, the creator and owner of Marigold Service, loves vehicles as well as loving the community of our shop. From the time he was five years old, he has been tearing machinery apart and putting it back together in order to make it work. He has the "Fonzie Touch" for making machines work. His caring attitude towards people and his love of the automobile (no matter what kind) makes him a great Certified Red Seal Automotive Service Technician.
Judith
Owner/Business Administrator
Judith is an owner at Marigold Service. She loves working at Marigold Service because she meets interesting people who include our customers, suppliers and staff. It is not always easy to provide good, honest service but we strive to do just that. Our mission statement honours our customers by ensuring that they always know what is going on with their vehicles.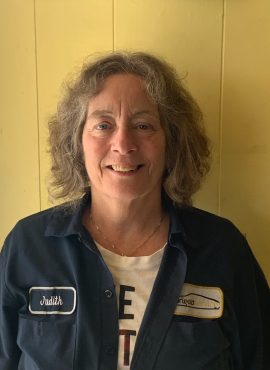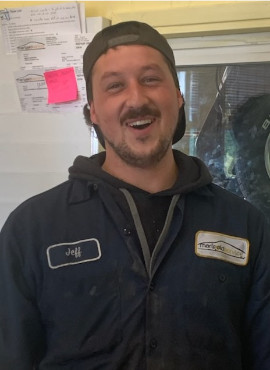 Jeff
Automotive Service Technician
Jeff is a  cheerful and conscientious automotive technician. He cares about his work
and is a great team member at Marigold Service.
Jennifer
Office Manager
Jennifer, the office manager, is the warm and wonderful service adviser you will meet as soon as you walk into our shop. She is helpful if you would like a cup of coffee, drink of water or your invoice explained both for what has been repaired and what the costs are. She is knowledgeable about automotive anatomy and will carefully explain any detail you don't understand about your maintenance or repairs.  Jennifer is the glue for the staff, remembering birthdays and anniversaries and without her, Marigold Service would not have such a wonderful family feel to it.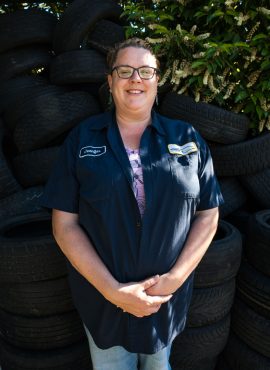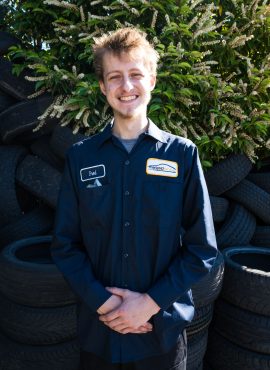 Fred
Automotive Service Technician
Fred is a person who brings interest and conscientiousness to his vehicle repairs. He is a capable automotive apprentice and enhances our team spirit with his smile and cheerful  personality.