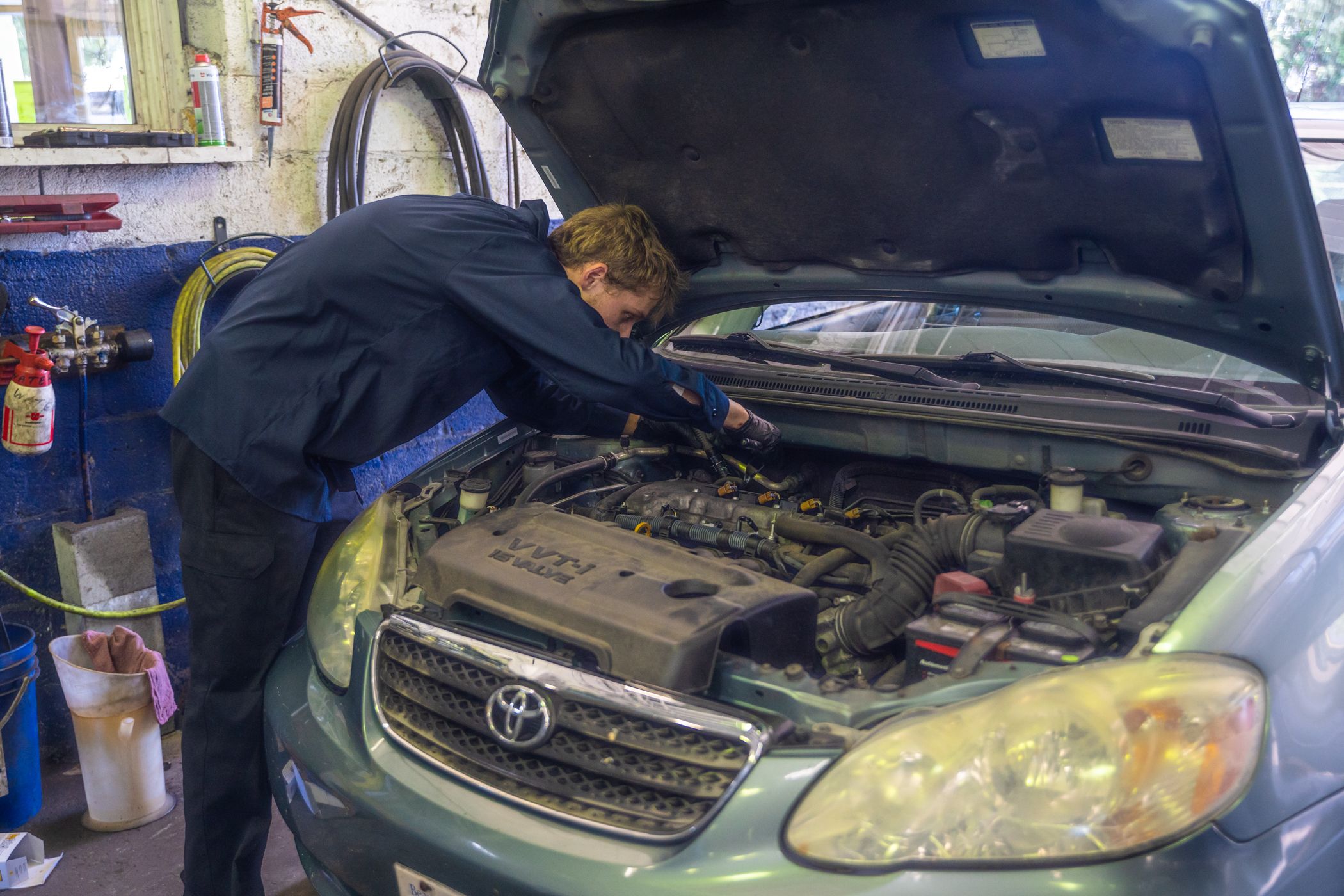 Service and Repairs:
We are qualified to maintain and repair any of your domestic vehicles. Whether you have a Toyota, Mazda, Honda, Nissan, GMC, Ford or Dodge. We are your one stop shop for your regular maintenance and repairs!
Collector

& Vintage Vehicles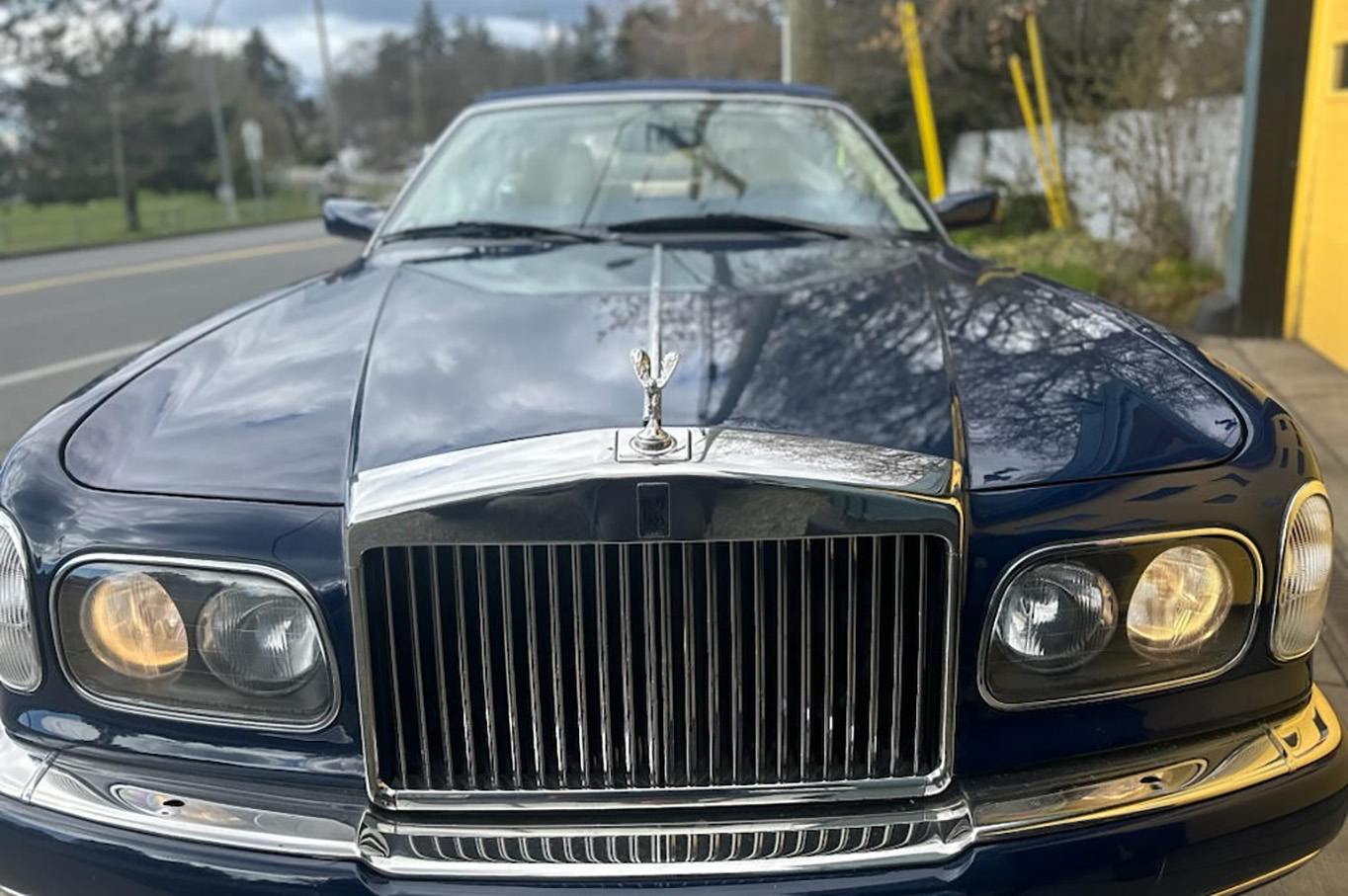 Collector and Vintage Vehicle Specialists:
We have the experience to maintain, repair and source parts for your unique vehicles. We offer our collective expertise on older vehicle makes and models, vintage cars and collector cars.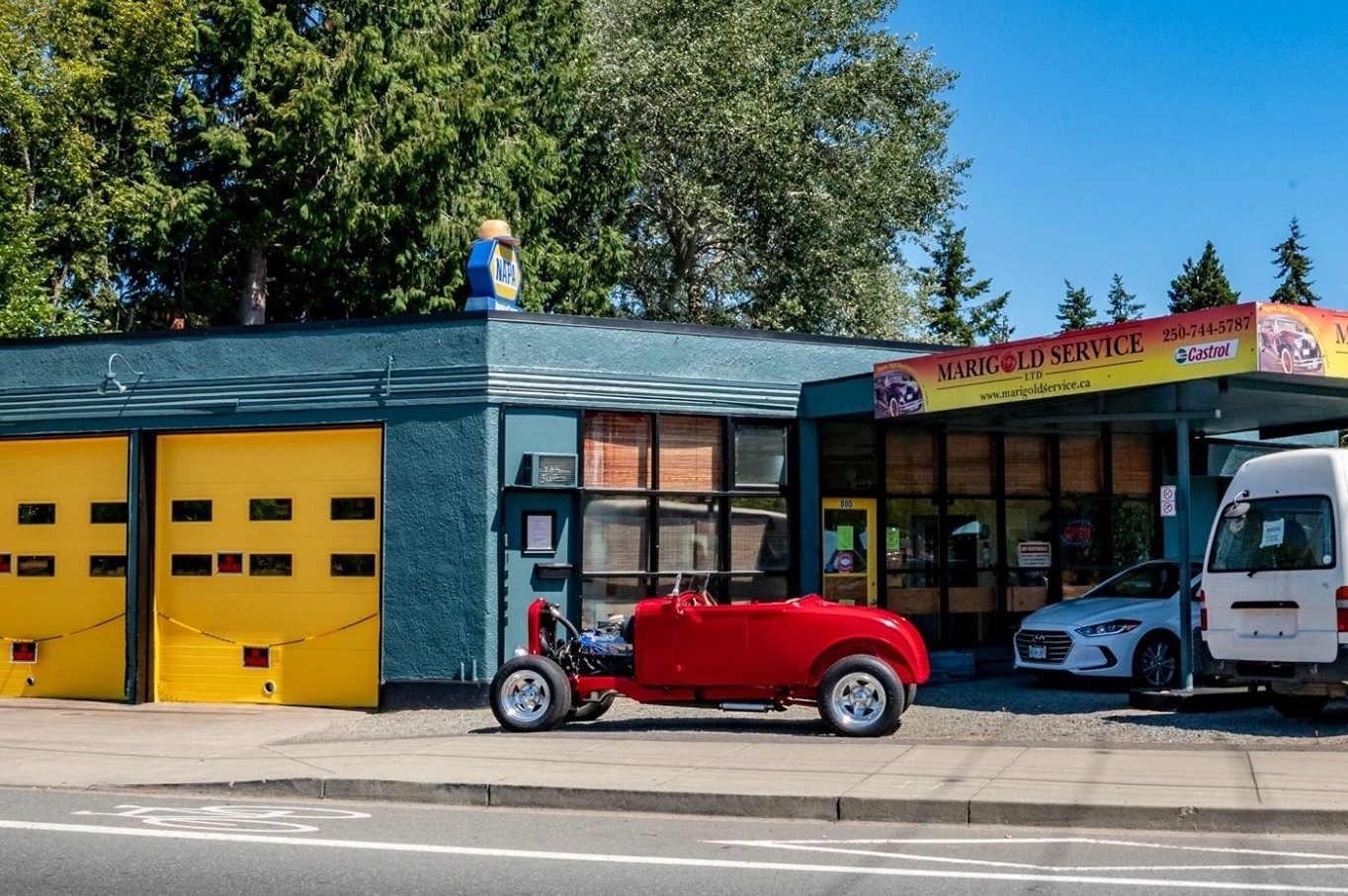 Out of Province Inspections
When you bring in a vehicle from outside BC, it's important you complete an out of province inspection. Marigold Service is a designated inspection facility that performs your out of country, out of province and provincial government inspections.
Testimonials
What others have said about us
Positive: Professionalism, Quality, Value
Friendly service and the techs are knowledgeable and able to answer questions and share their knowledge.
Justin Robert
AircooledProductions
Out of 5 stars, Ray and Judith get 6 stars!!! They are overall fantastic, trustworthy, efficient and reasonable. They go the extra mile.
B G
Best automotive shop in town. Friendly staff, experienced mechanics, reasonable hourly rates, and they always get the job done. Thanks to you all!
Rob Christensen
Honest and great quality work. Was on a family road trip and needed service asap and they came through. I recommend them!
Ross Ballendine
Great service. They're informative, kind, and fast, and they always go the extra mile to help make sure your car is running smoothly.
Molly Fredeen
Came in for a vehicle inspection. After showing them the notice and order the mechanic informed me that it was only a box 3 and that it did not need to have a $130 inspection and could be remedied on my own. Very honest and professional.
Keylion Shortreed
Excellent mechanic shop, I brought my 2000 Mitsubishi Canter in for a B.C. Road Safety Mechanical inspection. Liam is very knowledgeable and friendly to work with, I would highly recommend.
Justin Curran
Vicengineer
The crew at Marigold went above and beyond to ensure my vehicle was running right after I took it in. They were honest and open and made sure that I was completely satisfied with the service. Very happy with my experience here!
Mark Lavoie
We've always had a positive experience when bring our car here. Very informative mechanics and they have a quick turnaround time. I don't hesitate to recommend them to people who are seeking competent mechanics.
JJ Groo
Marigold service is a small local neighbourhood business where you and your vehicle will be cared for. Owners, Ray and Judith, along with their staff (who have been there for as long as we can recall) offer excellent customer service, providing insights about your vehicle and what to expect for the years ahead. They take time to make sure everything is running properly, and if they can't figure it out, they won't stop trying until they do. Marigold Service has gone above and beyond what one would expect out a out of their mechanic. Thank you to all the friendly staff there for past nine years and for the years to come.
Suzanne Herchak Acupuncture
I've had excellent experiences at Marigold, including today. Super helpful, service was top notch. Overall, I felt very well taken care of and would strongly recommend them. Thanks so much to Josh, Liam, Jennifer, and Chris!
Julie Bowser
I brought my car in for the provincial inspection and I dealt with Judith and Mike when I came in. They were incredibly friendly and a delight to talk to. The inspection didn't take very long and they were really knowledgeable when it came down to what my car needed or didn't need. They also gave me a great price on new tires. I will be going back and will probably sign up for their 400,000 kms club. I also dealt with Liam on my way out and he was great too! The staff were all great though and definitely persuaded me to keep coming back for as long as possible. Thank you so much for the amazing customer service and great mechanic work!
Chelsea Donald
Such good service. Very knowledgeable and they take the time to make sure you understand what's happening with your car. I even locked my keys in my car while on their lot, they came out and took the time to get me back into my car. They wouldn't even let me pay them for the extra time it took to get into my car! Great neighborhood mechanic. Will definitely be back.
I first took my vehicle to Marigold for the provincial inspection when I moved home to B.C. a few years back. They figured out an electrical problem in 15 minutes, that a Toyota dealer couldn't figure out for an hour (which they charged me full price for). Needless to say, I've been coming back ever since and never been disappointed.
Proud

Sponsors
Giving back to our community