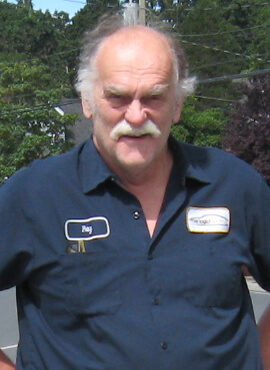 Ray loves vehicles as well as loving the community of our shop. From the time he was five years old, he has been tearing machinery apart and putting it back together in order to make it work. He has the "Fonzie Touch" for making machines work. His caring attitude towards people and his love of the automobile (no matter what kind) makes him a great owner of Marigold Service.
Judith loves people. She is the glue that holds people together, whether they are customers or staff. You may find her cheerful face at the front counter, answering your phone call or at her desk keeping up the finances or working on the Marigold web site.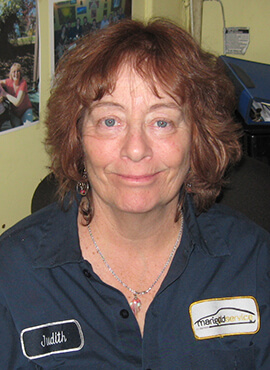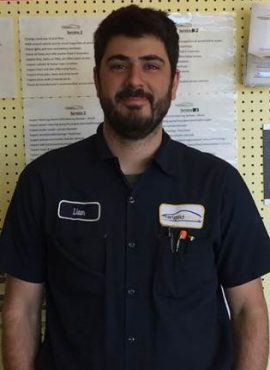 Liam

Hays
Automotive Technician / Service Advisor
Liam is the manager at Marigold Service and a Certified Automotive Technician. Liam's forte is his genuine caring about people and his  focus on your vehicle maintenance and repair. When you come to our shop it could be his smiling face that you see or you may talk to him on the telephone to discuss your vehicle.